Nanni Diesel N3.30
Reliability and Comfort
Kubota engines are known for their robust design, reliability and advanced technology. Add to that modern marinization, with the latest generation heat exchanger and you have an engine that performs in tough conditions. And this in exchange for low maintenance costs.
With a cast iron cylinder block and head, gearbox instead of a timing belt and optimum cooling, maintenance is uncomplicated and minimal. Quiet, smooth running, thanks to the improved flywheel and a special coating of the pistons, the engine's resonance and noise level is reduced to a very acceptable level.
The SOLAS certification (Safety Of Life At Sea) proves that the engine meets the strict safety requirements for lifeboats.
A full range of electric generators developed by Nanni Diesel allows the N3.30 to supply all the electricity needed for the comfort equipment and electronic navigation equipment on board.
Environment
The N3.30 meets the most stringent environmental and emission requirements in the world: RCD 2013/53/EC EPA marine Tier 3 BSO 2 is amply met.
By using the E-TVCS injection system, the emission of soot particles and smoke as well as the fuel consumption is significantly reduced.
Easy installation
The compact size and weight of the motor make it ideal for new construction and re-motorisation. Special adapted engine mounts and installation kits are available to mount the engine on most existing foundations.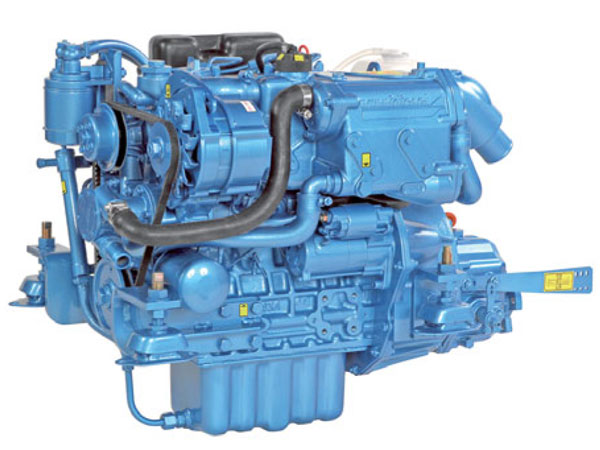 Vermogen
Toerentalbereik
Configuratie
Aanzuiging
29 Pk (21.2 kW)
3600 rpm
3 In-line, 4-takt Diesel
Atmospheric
Are you interested in one of our engines? Contact us!