Through years of experience, PowerPort has developed into the specialist in marine diesel engines. We take care of the installation of complete engine installations, perform service and maintenance on diesel engines, generators and gearboxes and sell new and used marine diesel engines. And if you have specific wishes, we will be happy to discuss the possibilities with you.
From our workshop in Maassluis we offer you constant, fast service and quality, seven days a week, 24 hours a day. Our objective is simple and effective: to maintain the engine of your vessel(s) as efficiently as possible and, where necessary, to repair or replace (parts of) your vessel, so that it can be used again as soon as possible.
The history of De Haas goes back to the year 1879.  The goal is to be able to do everything for the customer in the field of sales, disassembly and installation, maintenance and overhaul of all types of marine diesel engines. We are located at the shipyard of De Haas Maassluis, which has been a household name since 1879 as the 'first shipyard in the direction of the port of Rotterdam'. Much has changed at this shipyard over the past 140 years, but the core values are still the same as in those days: craftsmanship, customer focus and love for the profession.
Thanks to the combination of our innovative, modern operational management and the many years of craftsmanship of shipyard De Haas Maassluis, PowerPort has quickly established itself as a reliable, solid organisation and specialist in the field of marine diesel engines.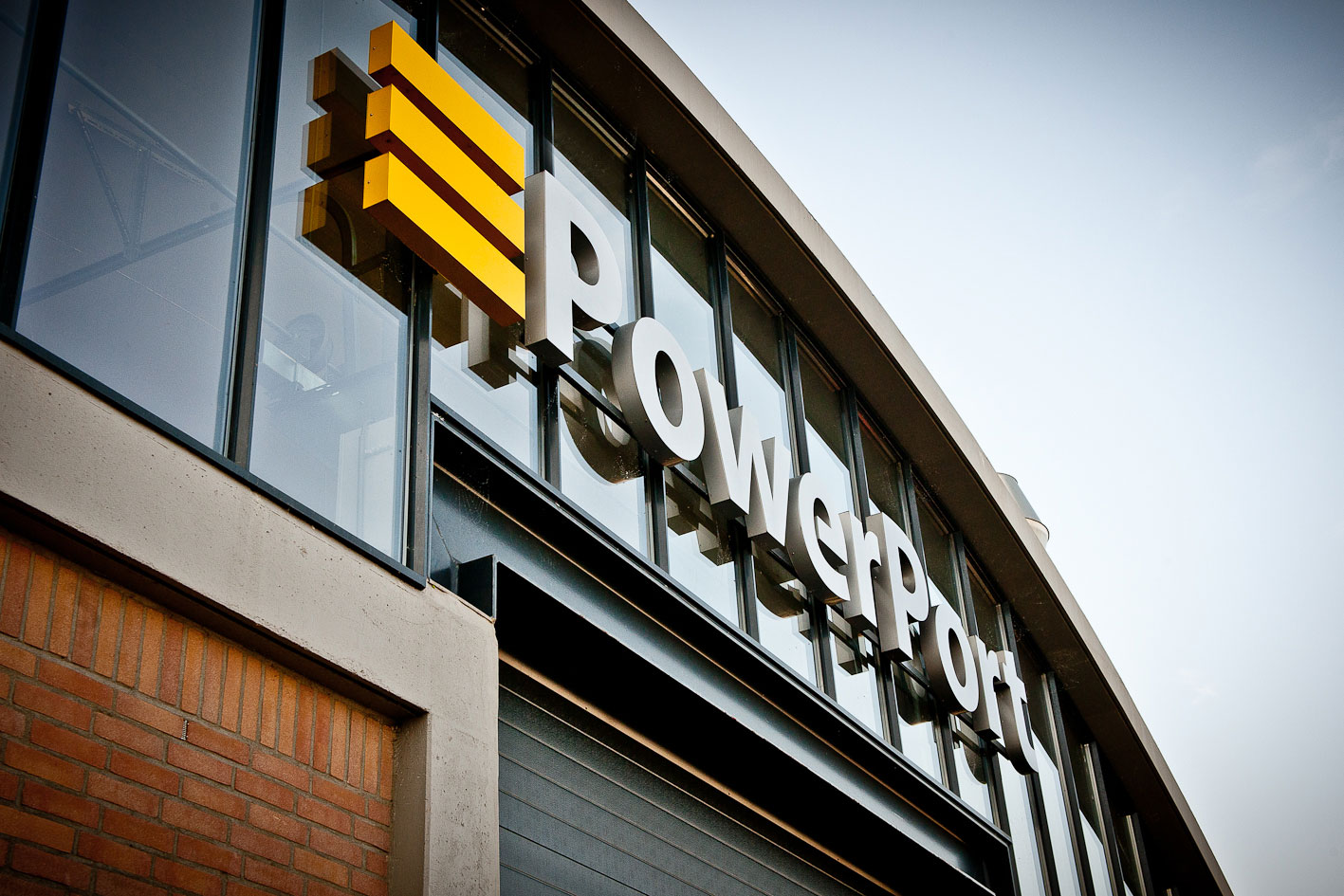 PowerPort is a customer-oriented organization in which quality, service, knowledge and experience are highly valued. We are continuously improving and innovating our organization, so that we can help you as a customer quickly and also guarantee the best quality.
Powerport has quality, environment and safety high on its list of priorities. That is why we work according to the standards ISO 9001, ISO 14001 and ISO 45001 and we are officially certified.
We are regularly audited to ensure quality.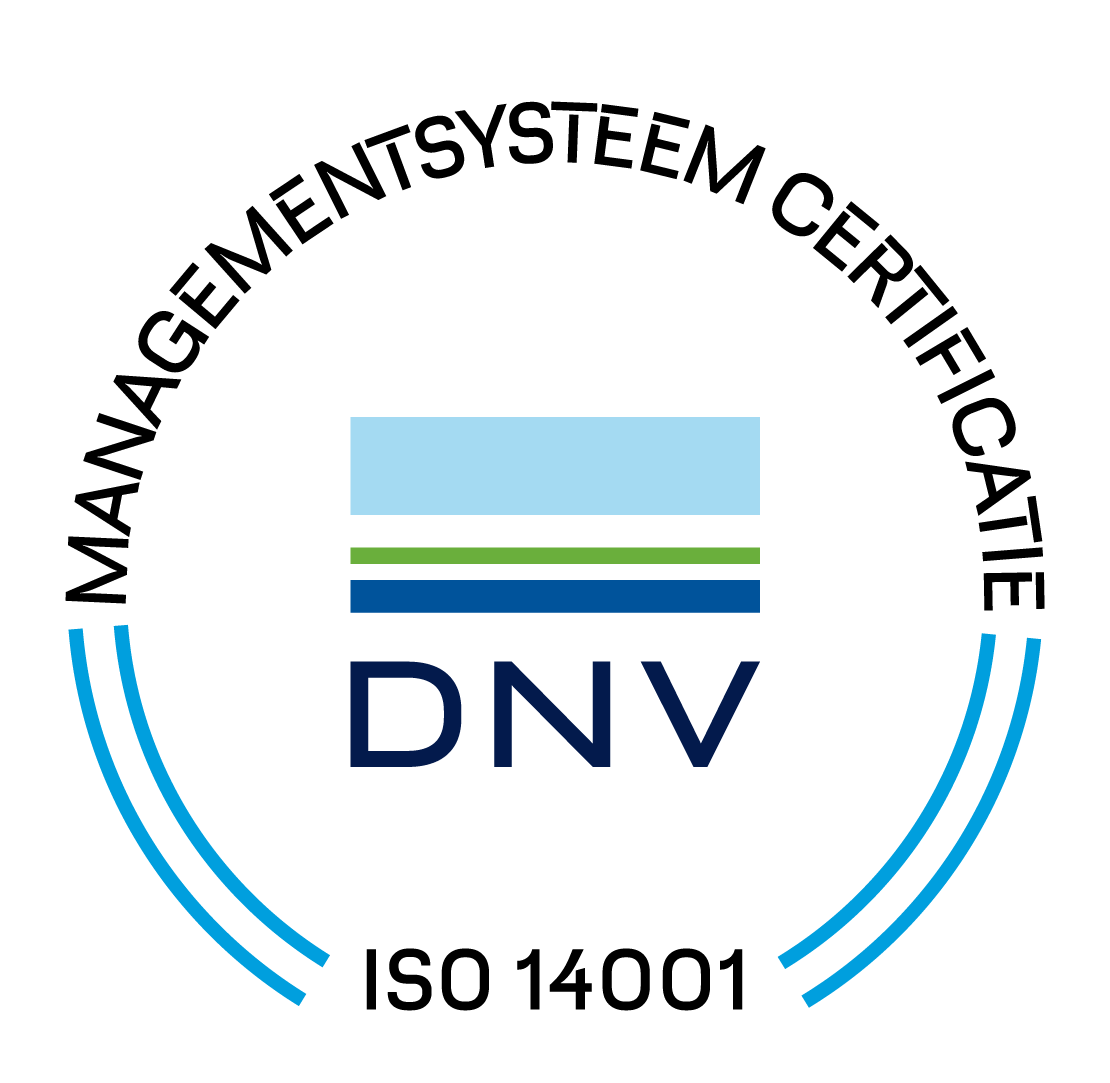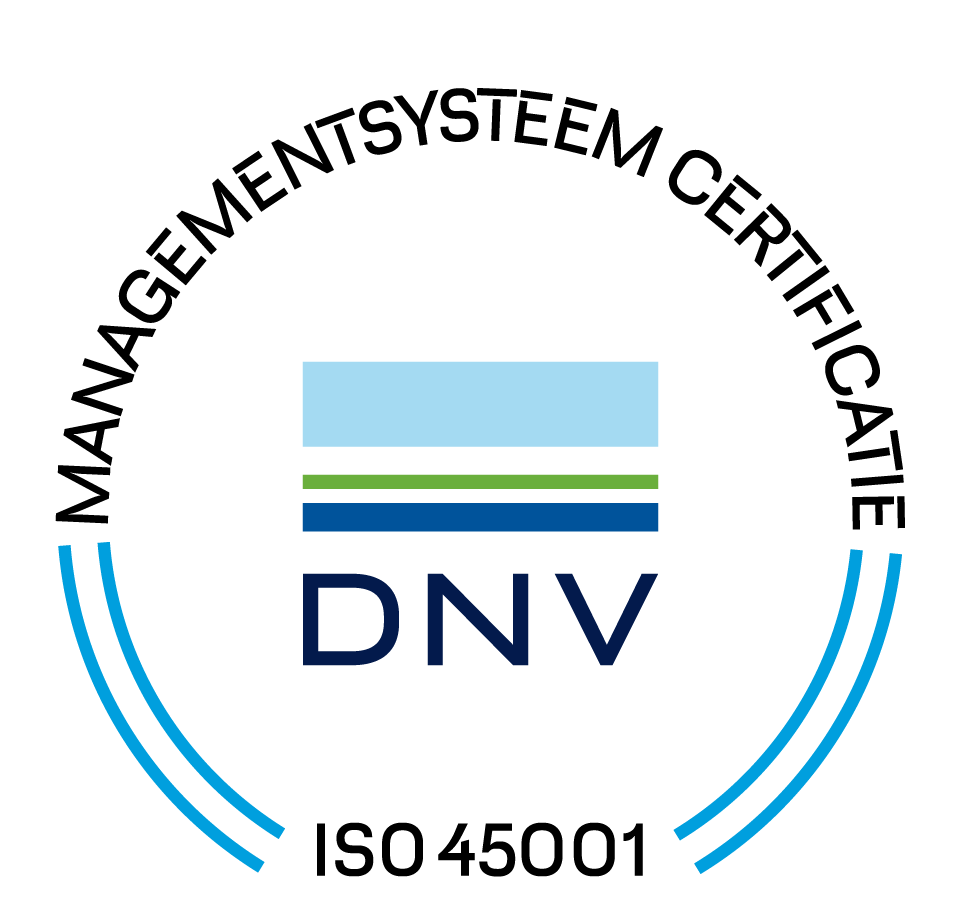 Corporate social responsibility
Given the nature of our activities, it is only logical that we attach great importance to sustainability. Many of our clients set high standards in terms of environmental impact and emissions. This is almost self-evident in these times.
Sustainability is therefore a way of working at PowerPort. Of course, our workshop meets all applicable environmental requirements, but we go much further. For example, we work according to the ISO 14001 standard and the cradle-to-cradle concept, in which we use as much recyclable material as possible.
We take environmental effects into account in all aspects of our work. After all, sustainability is about people, materials, the environment and technology. In our workshop, we work hard with clean technology, biodegradable refrigerants and more environmentally friendly solutions.
At our company, the environment and efficiency go hand in hand, so that corporate social responsibility does not lead to an undesirable effect on the price, but rather to effectiveness.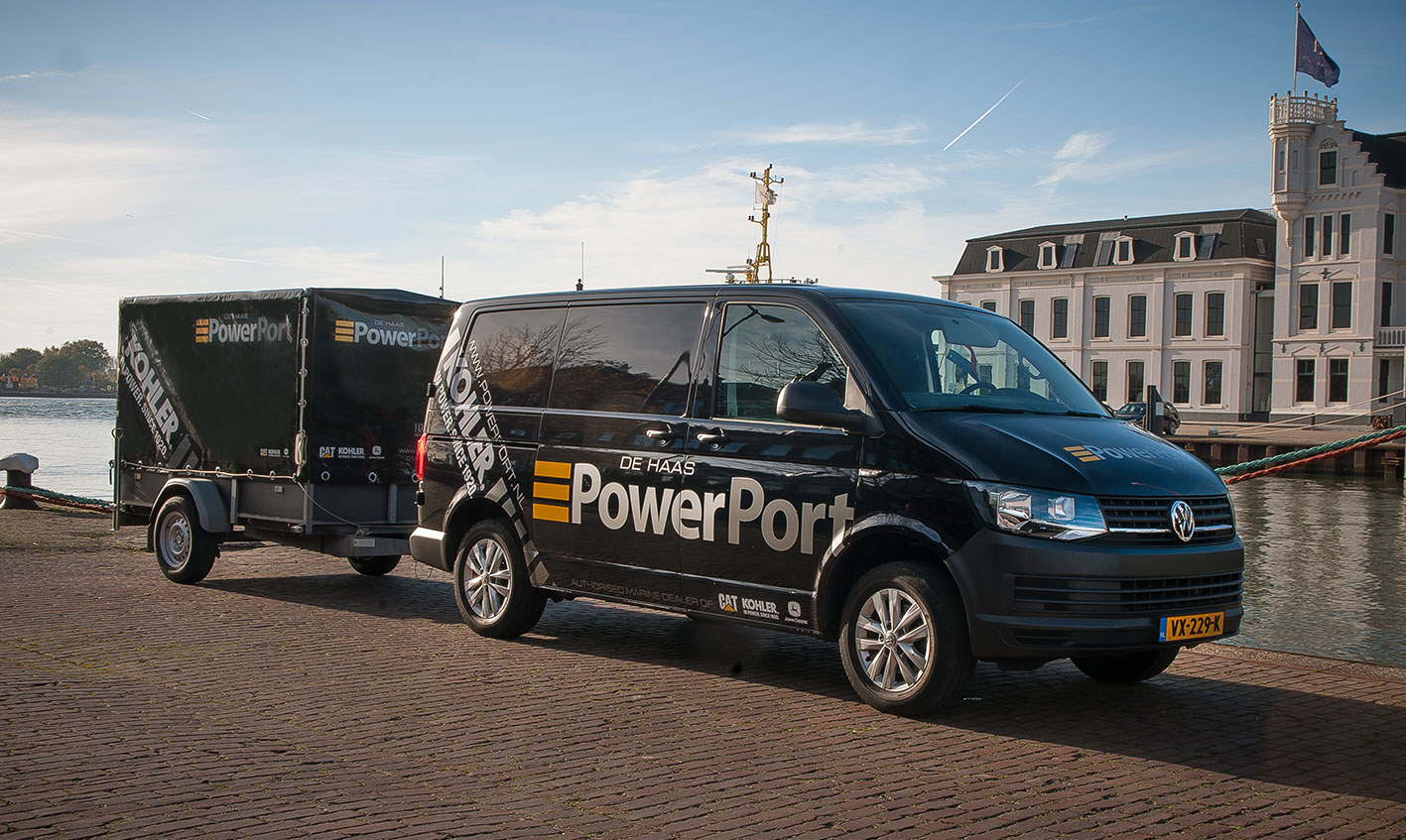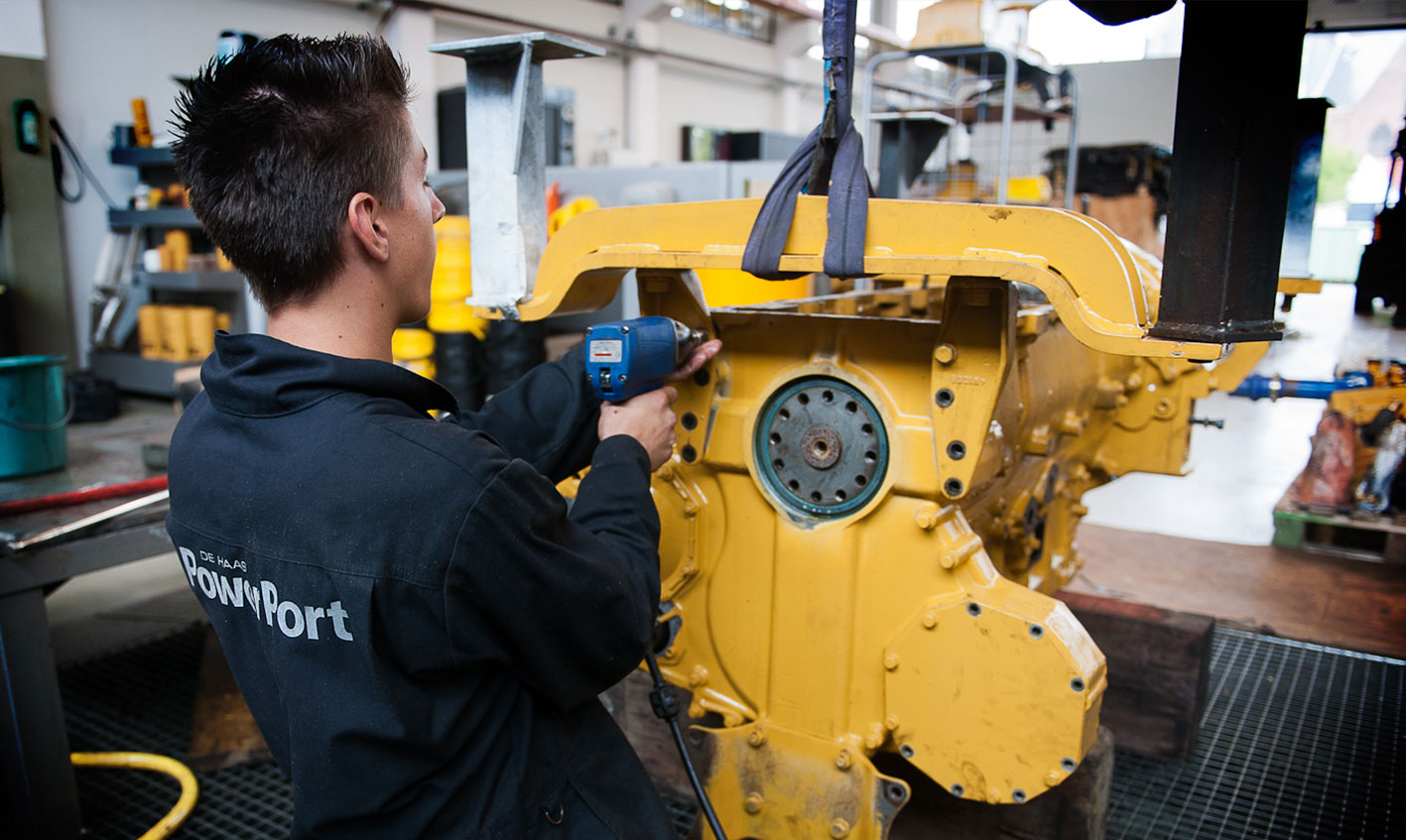 Caterpillar
Caterpillar is the world's largest mid-range engine manufacturer and, in addition, Caterpillar is one of the world's largest manufacturers of high speed diesel engines available with ratings from 54 to 13 600 hp (40 to 10 000 kW). Caterpillar engines are high quality and reliable.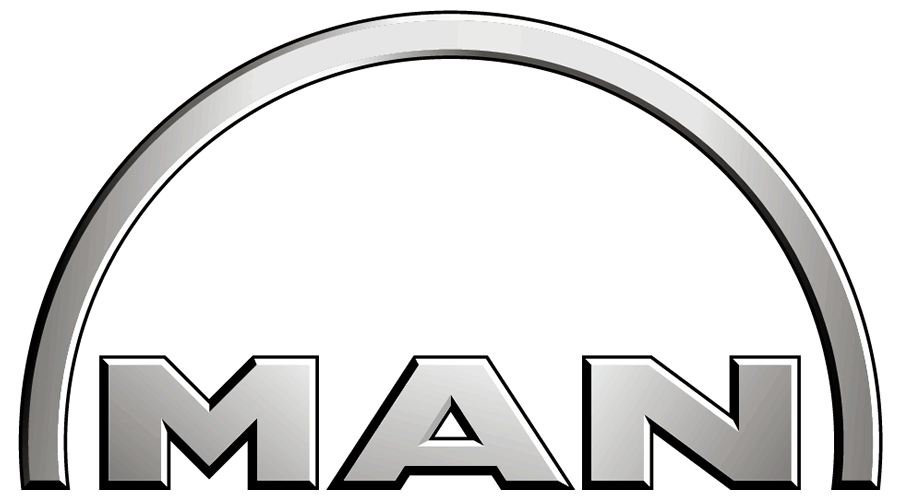 MAN
MAN Energy Solutions is the world's leading designer and manufacturer of low and medium speed engines – engines from MAN Energy Solutions cover an estimated 50% of the power needed for all World trade.
We develop two-stroke and four-stroke engines, auxiliary engines, turbochargers and propulsion packages that are manufactured both within the MAN Group and at our licensees.

John Deere
John Deere has an excellent reputation for reliability and durability. In addition, a John Deere user can count on global support through an extensive service network.
Kohler
Kohler Power Systems supplies diesel marine generator sets which are used in the recreational marine and commercial markets. The sets can be used for high quality applications. Kohler Power Systems offers a complete solution for the parallel operation of the generator sets on board of your vehicle.

Nanni
A European manufacturer at the service of the international market. Pioneer in the global motorcycle market. Nanni produces both generators, from 3.5 kW to 421 kW, and marine engines, 10-370 hp. In addition, Nanni is one of the top three brands of marine inboard diesel engines in the world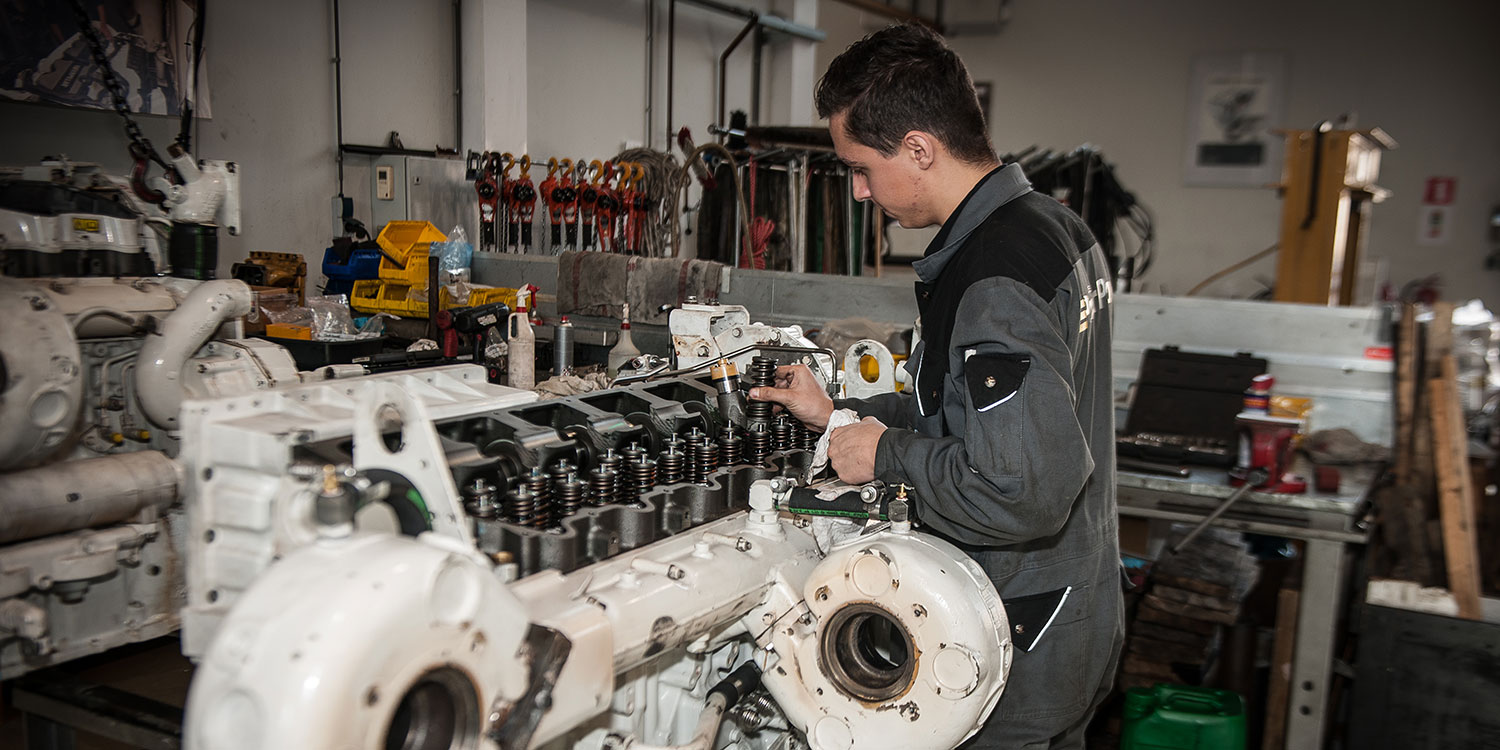 What services do we offer?
All facilities and possibilities for your vessel (up to a length of 50 meters) available at one location. We supply all products and services from our modern and professional shipyard in Maassluis. We combine the power of product knowledge, quality and experience under one roof, combined with the best quality engines, 24-hour availability for any breakdowns and a high level of service. This saves you time and money as a customer.
Our work
You can contact PowerPort for various services. We can help you with the maintenance of your engines. The maintenance of your (quality) engines is very important for the performance and durability. We also offer engine inspections including oil analysis, endoscopy and reading out engines. We can also help you with repairing, overhauling and removing and installing your engine!