Powerport, your specialist
The strength of all products and services at one location; that is what PowerPort  offers you. Short lines save you time and money. The companies have all the facilities, knowledge and skills for the maintenance of your vessel at one location.

Maintenance
The maintenance of your quality engines is very important for the performance and durability of the engines.

Engine inspection
When inspecting your engine, we record the status of your engine. We make use of an oil analysis, endoscopy and reading out the engine.

Repair
Repairing marine diesel engines is our passion. If possible we do this on location or in our own workshop.

Overhaul
We have all the facilities for the professional overhaul of your engine. After the overhaul your engine will be overhauled according to factory specifications.

Removal and installation
We have extensive experience in the field of efficient and effective removal and/or installation of motors, gearboxes and generator sets. 

Loadbank
With our loadbank we can execute a load resistor for you. This enables us to test the load on an electrical installation.
What service can we offer you?
We combine the power of product knowledge, quality and experience under one roof, combined with the best quality motors, 24-hour availability for any malfunctions and a high level of service.
One-stop-shop

The strenght of all products and services at one location; that is what PowerPort in collaboration with shipyard De Haas Maassluis offers you. Short lines save you time and money.
Breakdown service

In case of a malfunction, you would like to be helped quickly. PowerPort understands this like no other. That's why our breakdown service is available to you day and night, seven days a week.
Warehouse

PowerPort has a large stock of spare parts for various types of marine diesel engines. This allows us to deliver immediately and you will have the products available on your vessel within a few days.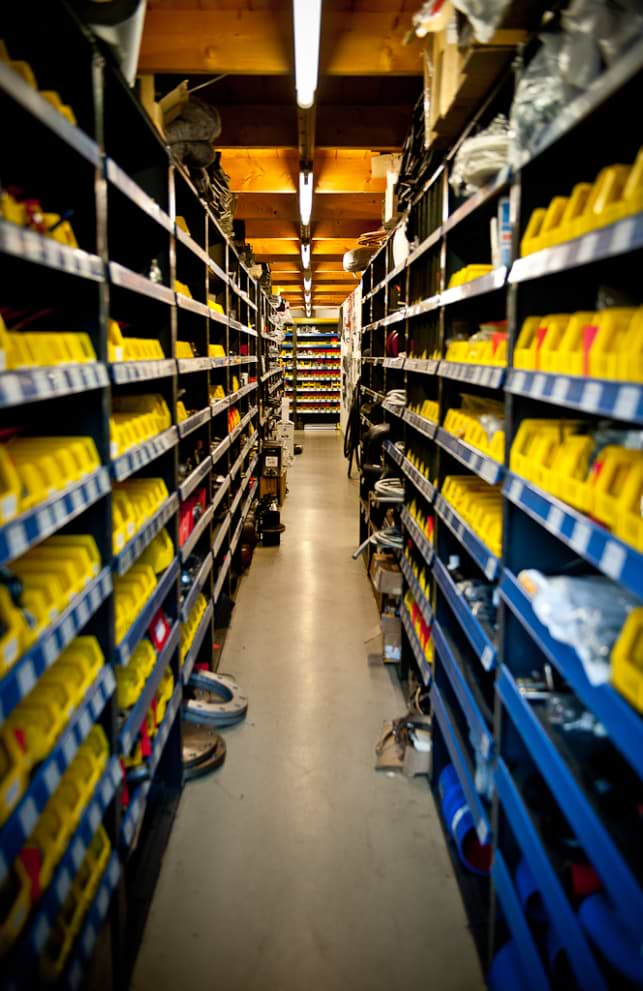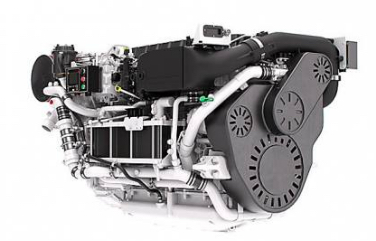 Power | 850 – 1000 PK
RPM | 2300 RPM
Configuration | In-lijn 6, 4-takt Diesel
Suction | Turbocharged, after cooled
View this engine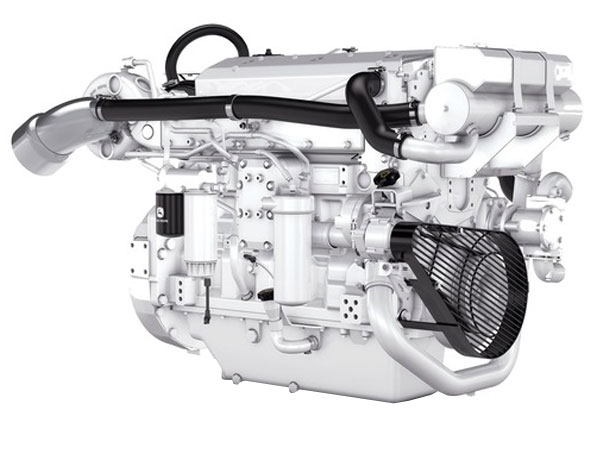 Power | 317 – 559 pk
RPM | 1800 – 2200 rpm
Configuration | 6 in-lijn, 4 takt diesel
Suction | Turbocharged, Aftercooled
View this engine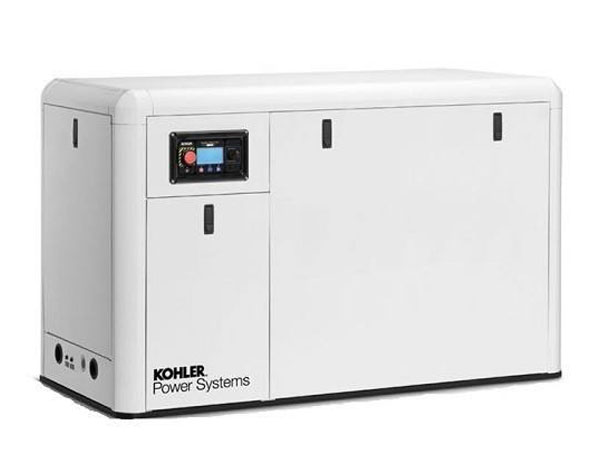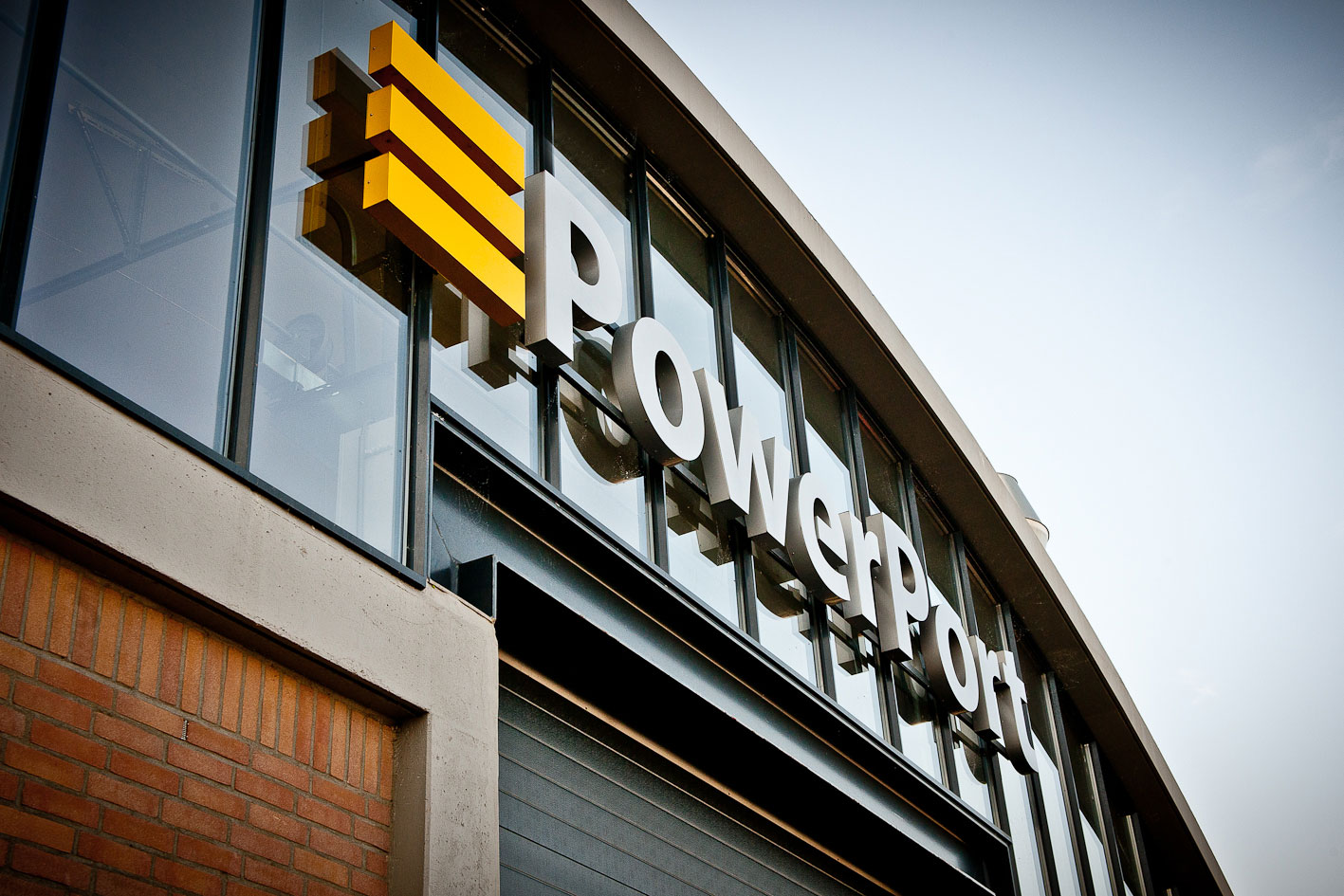 Who are we?

Through years of experience, PowerPort has developed into the specialist in marine diesel engines. We take care of the installation of complete engine installations, perform service and maintenance on diesel engines, generators and gearboxes and sell new and used marine diesel engines. And if you have specific wishes, we will be happy to discuss the possibilities with you.
From our workshop in Maassluis we offer you constant, fast service and quality, seven days a week, 24 hours a day. Our objective is simple and effective: to maintain the engine of your vessel(s) as efficiently as possible and, where necessary, to repair or replace (parts of) your vessel, so that it can be used again as soon as possible.