Nanni Diesel N4.115
Ease of use
Thanks to its 3.8 litre displacement and its direct injection injection system (E-CDIS) with 4 valves per cylinder, the ease of use of the N4.115 will make it the ideal engine for your ship.
The maximum power develops even at low revs, giving you the opportunity to sail much more quietly with less fuel consumption. The two balance shafts as well as its special piston coating together provide a further reduced noise and vibration level of the engine.
Powerful and compact
Used on heavy sailboats, the N4.115 proves its robustness and reliability. Due to its small size, these are placed in an engine compartment that is usually used for engines with much less displacement. This bike will be your best friend on fishing trips or trips off the coast.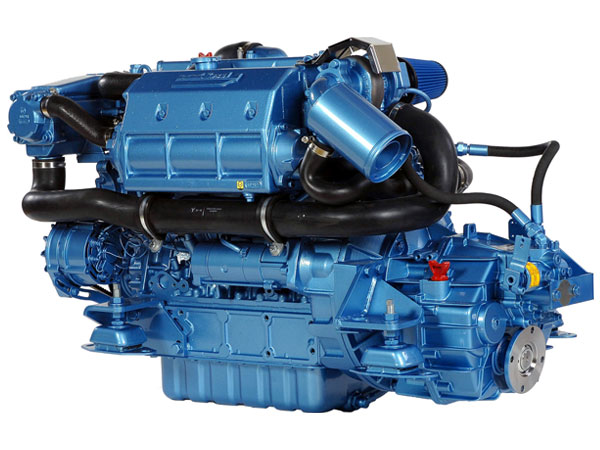 Power
RPM
Configuration
Suction
115 Hp (84.6 kW)
2600 rpm
4 In-line, 4-takt Diesel
Turbocharged. Aftercooled
Are you interested in one of our engines? Contact us!