Nanni Diesel N4.100
The small size of the N4.100 motor allows it to be installed in the smallest engine compartment.
The wide range of gearboxes with straight or angled axles, mechanical or hydraulic, as well as a Sail Drive drive allows you to take full advantage of the high torque of this engine by tailoring it precisely to your specific boat.
Due to its 3 litre displacement and turbocharacteristics, the N4.100 develops high torque at low revs. Acceleration is faster and cruising speeds are achieved at lower revs. The two balance shafts driven by a gear distribution make the engine robust and reliable while being easy to maintain.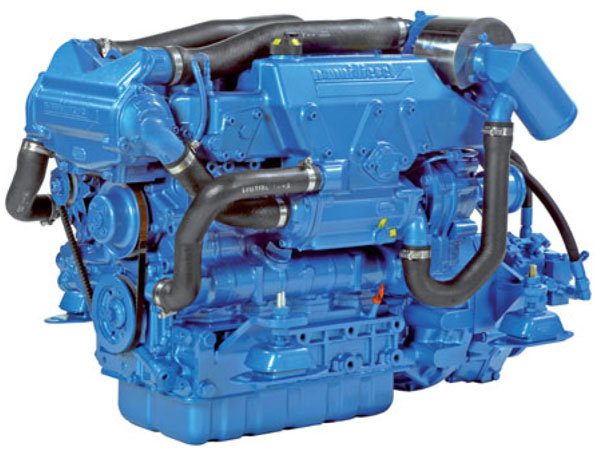 Power
RPM
Configuration
Suction
100 Hp (73.6 kW)
2800 rpm
4 In-line, 4-takt Diesel
Turbocharged. Aftercooled
Are you interested in one of our engines? Contact us!