Nanni Diesel N3.21
Reliability and Comfort
The N3.21 has proven its reliability in the past and the new marinization increases the quality level.
The latest generation of heat exchanger improves temperature control, which is also an advantage when a boiler is installed. This improves the reliability and lifetime of the N3.21.
A special coating on the pistons reduces the engine's resonance and noise level to a very acceptable level.
Re-engineering
The N3.21 offers many installation options and is therefore suitable for many types of boats.
Repowering your boat is made easy by our installation kits, which are designed in such a way that the engine can often be mounted on the existing foundation.
Environmental
The N3.21 does not require electronics to meet the latest environmental requirements. The emission requirements of RCD 2013/53/EU EPA Marine Tier 3 BSO 2 are amply met. By using the E-TVCS (Environmental-Tri Vortex Combustion System) injection system, the emission of soot particles and smoke as well as the fuel consumption is significantly reduced.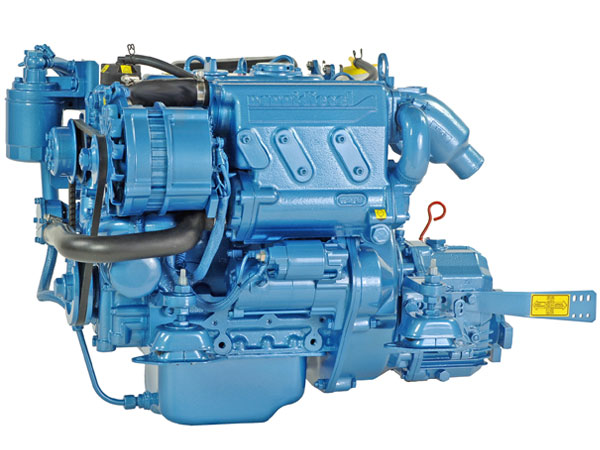 Power
RPM
Configuration
Suction
21 Pk (15.4 kW)
3600 rpm
3 In-line, 4-takt Diesel
Atmospheric
Are you interested in one of our engines? Contact us!