Nanni Diesel N2.14
New injection system
The Nanni N2.14 is equipped with the E-TVCS combustion/injection system, which significantly reduces the emission of soot particles and smoke, economical fuel consumption is a direct result.
Application
The Nanni Diesel N2.14 offers various installation options, making it suitable for most boats.
Repowering your boat is made easy by our installation kits, which are designed in such a way that the engine can often be mounted on the existing foundation.
Saving space and weight
The excellent power-to-weight ratio makes the N2.14 the perfect choice. The small size and the choice of gearbox or Saildrive simplifies the installation in the limited engine room of sailboats and powerboats.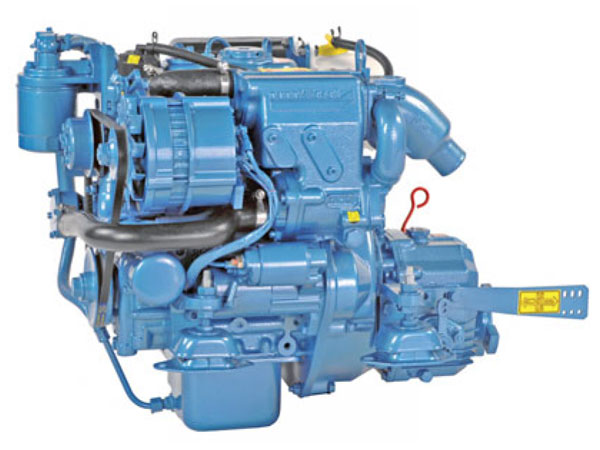 Power
RPM
Configuration
Suction
14 Pk (10.3 kW)
3600 rpm
2 In-line, 4-takt Diesel
Are you interested in one of our engines? Contact us!