Nanni Diesel N2.10
Comfort
The N2.10 is a 2-cylinder engine with a low maximum speed of 3000 rpm and an optimized flywheel which ensures a very low noise and vibration level.
The engine produces considerable power and high torque at low revs to ensure trouble-free port entry and exit. Any boiler can easily be connected to the heat exchanger.
Saving space and weight
Space-saving, the dimensions of the N2.10 are approximately the same as the competitor's 1-cylinder without heat exchanger. The low weight makes it easy to install in small racing sailboats or motorboats. Due to the design of the engine mounts and exhaust system, the engine fits easily on most engine foundations when replaced.
Environmental
The engine meets the most stringent emission requirements in the world: RCD 2013/53/EU BSO2.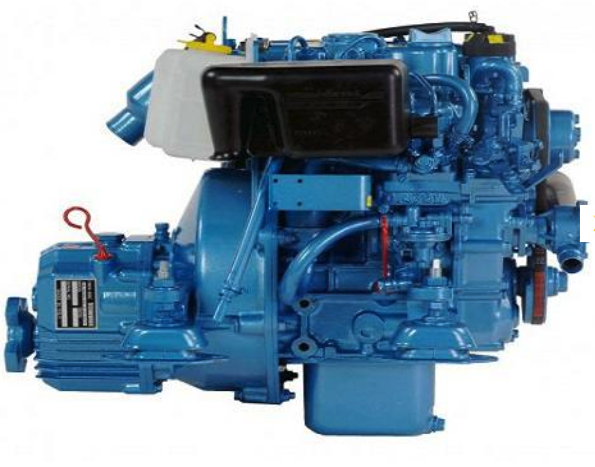 Power
RPM
Configuration
Suction
10 Pk (7.36 kW)
3000 rpm
2 In-line, 4-takt Diesel
Atmospheric
Are you interested in one of our engines? Contact us!