John Deere 6090
The 9.0L is a 6-cylinder marine engine cooled by seawater via a heat exchanger. The motor has a constant power up to 400 rpm below nominal speed, making it an excellent choice for patrol boats, launches, workboats, fishing boats, trawler yachts and sport fishing boats. This engine complies with the Marine Tier 2 environmental protection requirements and complies with MARPOL Annex VI.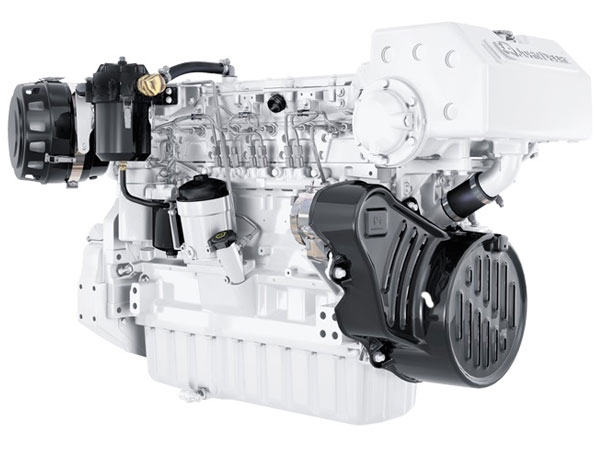 Power
RPM
Configuration
Suction
242 – 410 KW
2100 – 2500 rpm
6 In-line, 4-takt Diesel
Turbocharged, Aftercooled
Are you interested in one of our engines? Contact us!