Caterpillar C7.1
The C7.1 marine propulsion engine is ideal for recreational boats, especially smaller boats and motor yachts with a length between 25 and 60′. The engine is equipped with a common rail fuel system for optimum combustion and low emissions. The engine is very quiet thanks to an advanced electronic control that reduces the noise level during combustion. In addition, the C7.1 engine does not emit visible smoke during operation.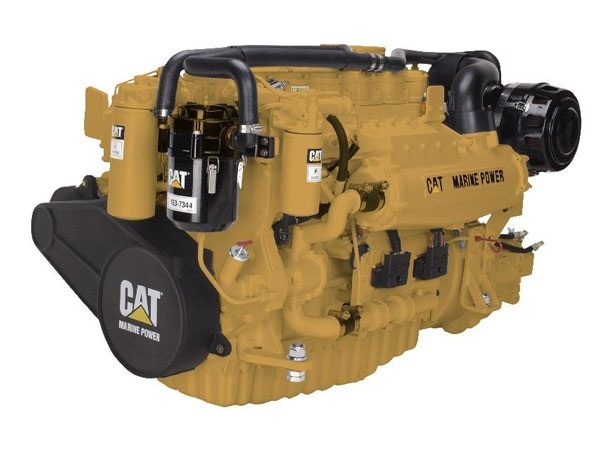 Power
RPM
Configuration
Suction
405 – 507 Hp
2900 rpm
In-line 6, 4-Takt Diesel
Turbocharged, aftercooled
Emissions
Bore
Stroke
Cylinder capacity
EPA Tier 3 Recreational, IMO, RCD 2016
105,0 mm
135,0 mm
7,01L
Are you interested in one of our engines? Contact us!