Caterpillar C32 Generator set
C32 ACERT generator sets are equipped with an aftercooler with external water circuit (SCAC) for all configurations. The main advantage of the SCAC system is the reduced aftercooler corrosion as no seawater circulates through the aftercooler. Many other improvements on these engines help to keep ownership and operating costs to a minimum. The IMO II and EU Stage IIIA compliant power classes are available with heat exchanger or keel cooling. Heat exchanger versions are equipped with an optional pre-assembled seawater pump.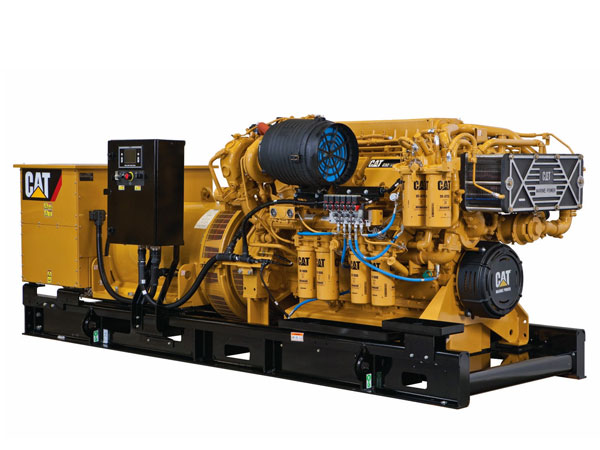 Power
RPM

Configuration
940 kW (1175 kVA)
1500tpm (50 Hz) of
1800tpm (60 Hz)
V12, 4 takt Diesel
Suction
Emissions
Cylinder capacity
Twin Turbocharged, Aftercooled
IMO II
32.1 L
Are you interested in one of our engines? Contact us!