Caterpillar C18 Generatorset
The C18 SRMP is the newest generator. It is suitable for our petroleum products and has an improved interface. We also took the opportunity to add new price list options. All rated engine power and emissions certifications are the same, but we have increased the power of the generator for 12 out of 14 power classes.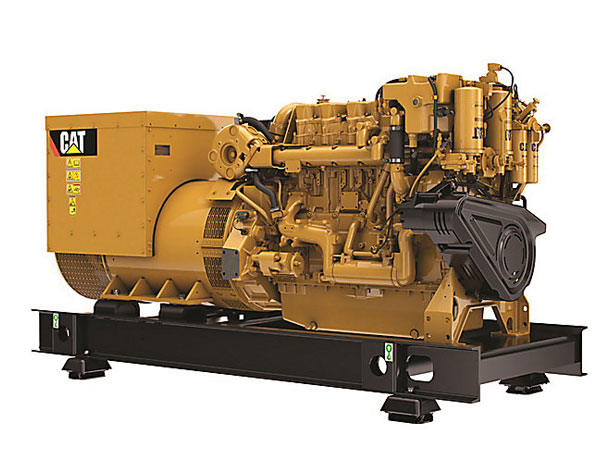 Power
RPM
Configuration
565 ekW (706 kVA)
50 Hz-1500 tpm, 60 Hz-1800 tpm
6 In-line, 4 takt Diesel
Suction
Emissions
Cylinder capacity
Turbocharged, Aftercooled
EPA Tier 3, IMO II, EU IW
18.1 L
Are you interested in one of our engines? Contact us!