Caterpillar C12.9
The C12.9 ship propulsion engine is ideal for high performance ships, including yachts, fishing boats, military vessels, government vessels and various other high performance commercial vessels. The C12.9 is designed to be integrated with both the Cat Three60 Axle Line precision control and engine control as well as other control systems in the shipping industry. The electronically controlled C12.9 is available in two power ratings: 850 mhp at 2300 rpm and 1000 mhp at 2300 rpm. Both outputs comply with the EPA Tier 3, IMO II, EU Recreational Craft Directive and EU Stage IIIA. In addition to its high power density, the C12.9 offers high torque at low engine speeds and fast acceleration throughout the engine speed range thanks to the air system design with serial turbochargers and a compressor.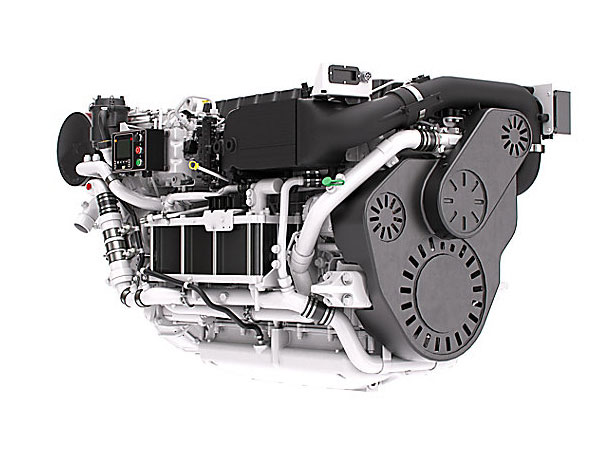 Power
RPM
Configuration
Suction
850 – 1000 Hp
2300 rpm
In-line 6, 4-Takt Diesel
Turbocharged, aftercooled
Emissions
Bore
Stroke
Cylinder capacity
EPA Tier 3 IMO ||, EU Stage |||A
135,0 mm
150,0 mm
12,9L
Are you interested in one of our engines? Contact us!